Business

transformation


through


connectivity

.
We
innovate

.
We

create

.
We

deliver

.
As a trusted partner to leading automotive, enterprise and government organisations, our goal is to make the pathway of digital transformation seamless and empowering. Our connected product portfolio incorporates a range of next generation in vehicle hardware, IoT, cloud software and business intelligence capabilities.
Our Audio Visual Navigation units are in use in over 350,000 trucks, vans & passenger vehicles today. Saving lives, saving time, and innovating to ensure our partners have best-in-breed solutions, we anticipate our customer's needs.
Kilometers of
Vehicle Travel
Our telematics technology has monitored more than 1 billion kilometres of road travel, spanning the Australia and Asia Pacific Region, across more than 2000 fleets. Through this, we have been able to detect half a million incidents, including vehicle fuel theft and rollovers.
Products Shipped
For Our Partners
Our extensive product portfolio has made us a key suppliers to major global brands. Our products include AVN/multimedia units, dash cameras, wireless charge mounts, mobile device mounts, car alarms and general electronic items.
We are entering a world where
connectivity, digital services and the application of analytics

will fundamentally alter the way that organisations fulfill their purpose.

We see digital transformation as a
fundamental point of competitive advantage

. An opportunity to redefine how organisations operate, their business models and customer touch points.

We are a leading Tier 1 supplier of 
connected technology solutions

 for automotive, enterprise and government organisations.
Directed is proud to be a trusted service provider to
leading global brands

.
The Client
The Project
The Problem
The Solution
The Results
The Client
Highly respected and trusted,
Ambulance Victoria

, provide leading edge, clinical practice, and

lifesaving work

on the road.
Ambulance Victoria (AV) prides itself on giving patients the right care at the right place at the right time and aim to improve the health of the community by providing high quality pre-hospital care and medical transport. It provides emergency medical response to more than 5.8 million people in an area of more than 227,000 square kilometres and with a fleet of five helicopters and four planes provide a vital link between rural communities and metropolitan health services. Ambulance Victoria's primary role is as an emergency pre-hospital medical response provider, however they also provide a broad range of services to keep our communities safe.
The Project
The Problem
The Solution
The Results
Growing global, with
full stack capabilities

and

endless possibilities

.
Our talented group of people cover all aspects of our expanding business and we've scaled our team to cover the needs of our clients. In fact, we've grown from 21 to 80 people in just under 4 years.
Our people include software and hardware engineers (including UX, UI, and full stack developers) automotive and CANBUS integration engineers. We also cover production, software development, firmware development, and business development. Directed Technologies' global footprint is growing, and includes business development country managers in Thailand, South Africa and the UK. We also have new quality control units across the regions outside of Australia, and New Zealand.
We're an
award winning team

making a global impact through connected data.
AFR Most Innovative Companies Awards
2023
Podium Place Finalist - Directed Technologies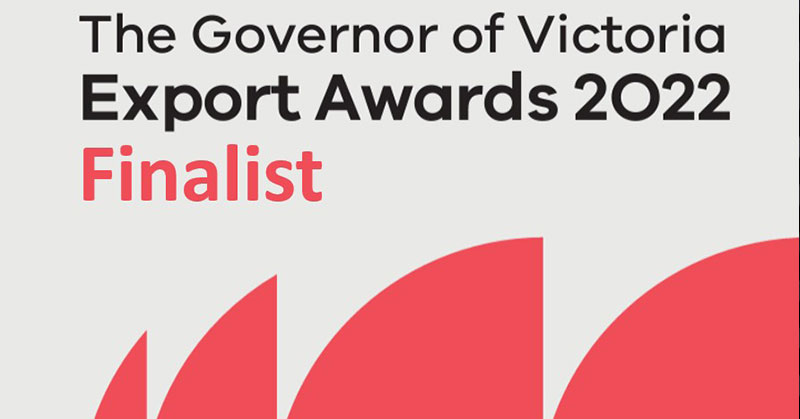 The Governor of Victoria Export Awards
2022
Finalist - Directed Technologies
Hume Business Awards
2022
Winner - Directed Technologies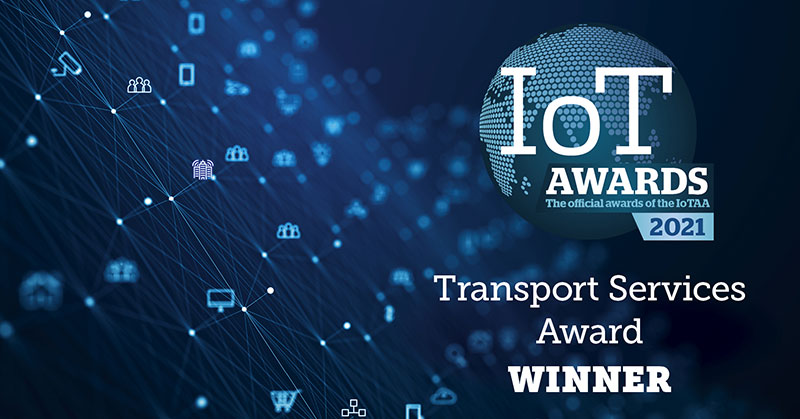 Transport Services Award
2021
Winner - Directed Technologies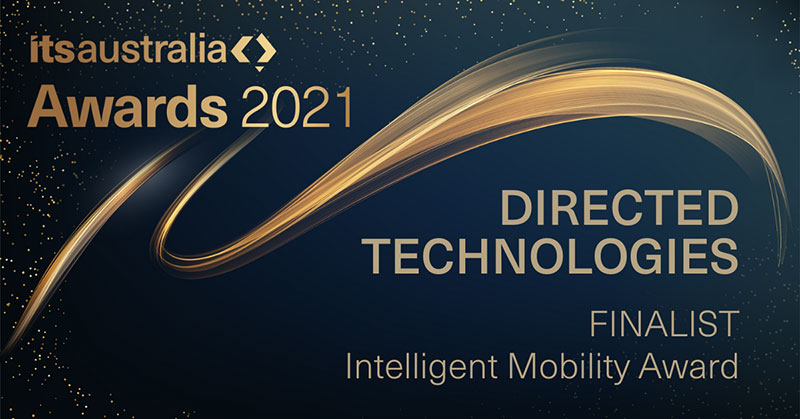 ITS Australia National Awards
2021
Finalist - Directed Technologies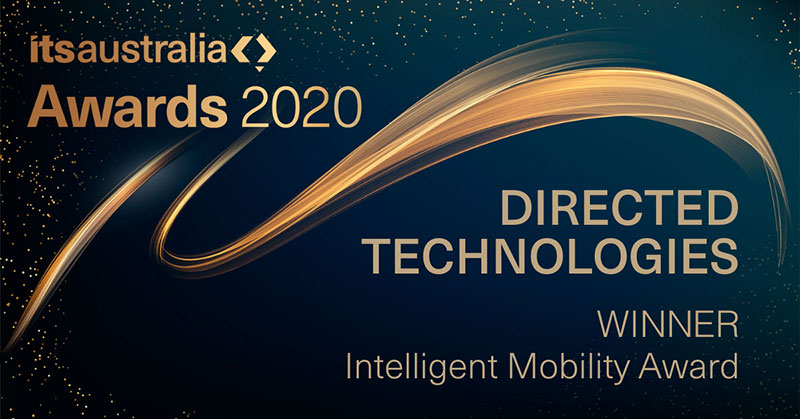 ITS Australia National Awards
2020
Winner - Directed Technologies
We've built a
world-class

facility and developed innovative solutions for the world's biggest transport companies that have allowed us to compete against global competitors –

and win
Directed Technologies Opens $15M global connected vehicle and IoT technology hub in Australia
Arcimoto and Directed Technologies Launch Pilot Program to Introduce Ultra-efficient Electric Delivery Vehicles into Australia.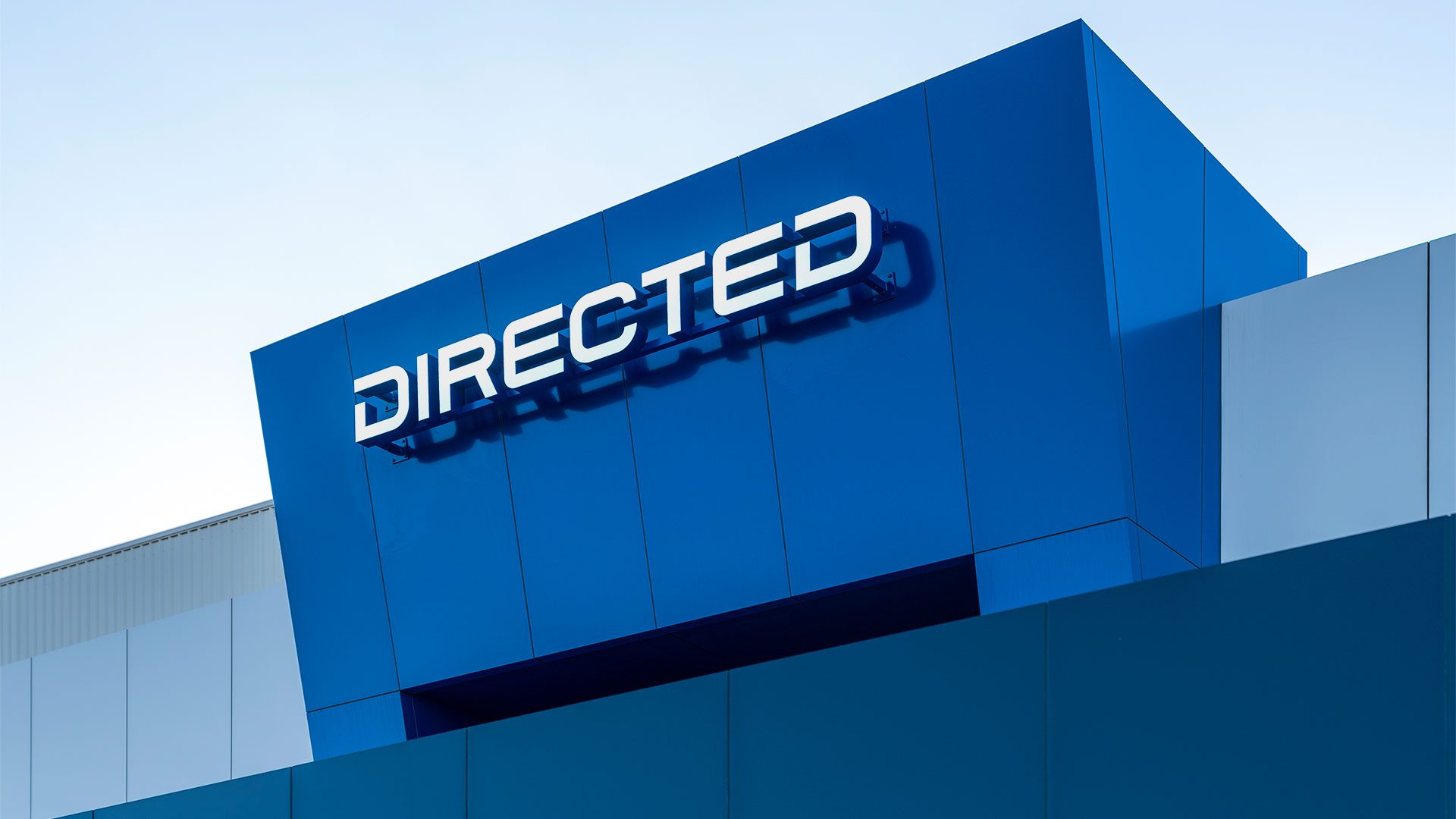 Directed is a Lloyd's Register Quality Assurance ISO9001 & ISO14001 approved company. Our commitment to quality, performance and service is the driving force of our success.
©2023 Directed Technologies Australia – All Rights Reserved
Ask us how we can make the pathway to
digital transformation 

seamless and empowering for you.